Pouring Lights
光をそそぐ
Lighting Installation
Client: QeFare LLC.
2023
Lighting Installation
Client: QeFare LLC.
2023
We created a light installation for QeFare, an exquisite parfait boutique newly inaugurated in Nakagyo Ward, Kyoto.
Drawing inspiration from the sunbeams piercing through cloud openings, the installation starts in complete darkness, as gentle rays of light gradually emanate from the ceiling. Over a course of 20 minutes, these rays descend, travelling along threads to finally illuminate the ancient soil that has long supported this centenarian structure.
Incorporating the traditional Japanese concepts of 'Ke' and 'Hare'—often used to describe the dichotomy between the everyday and the extraordinary—Pouring Lights encapsulates the exhilarating journey from darkness to light, and the slow, calming metamorphoses of natural sunlight.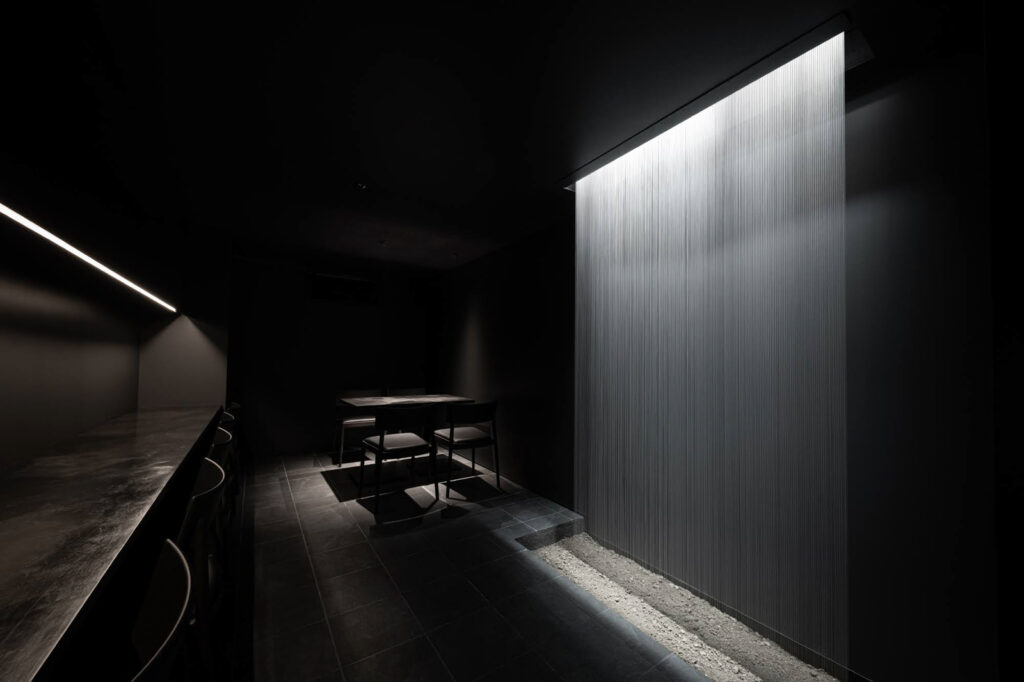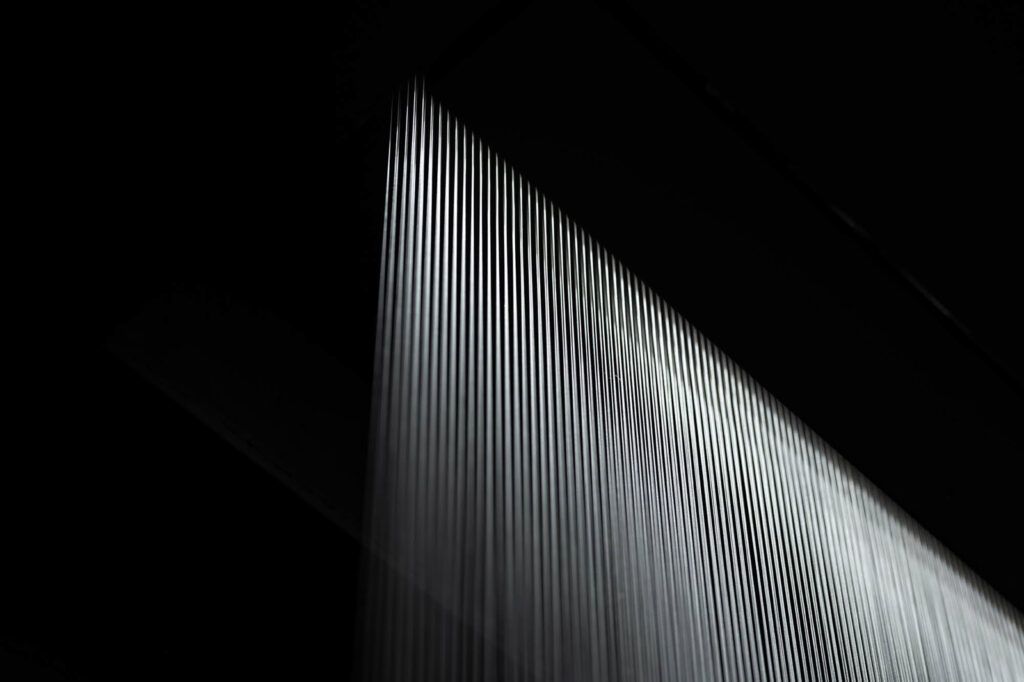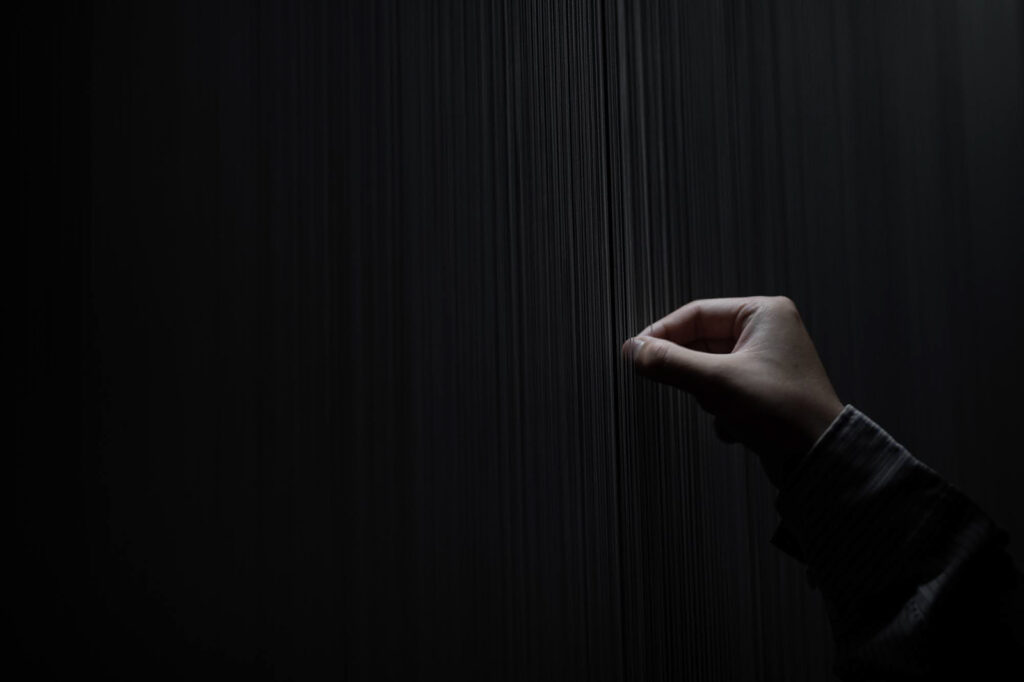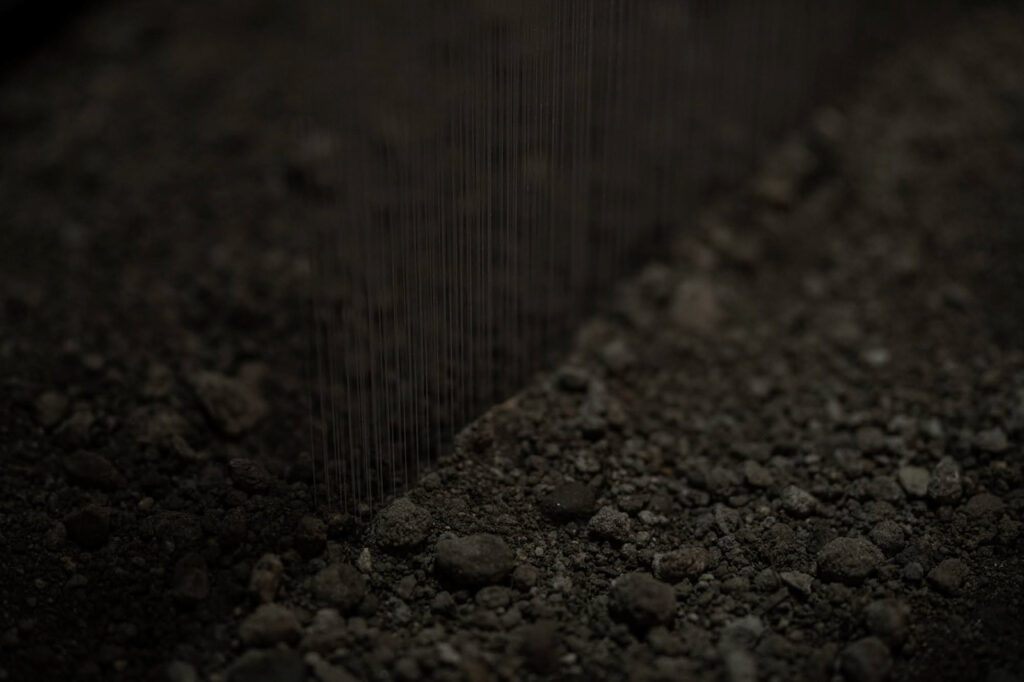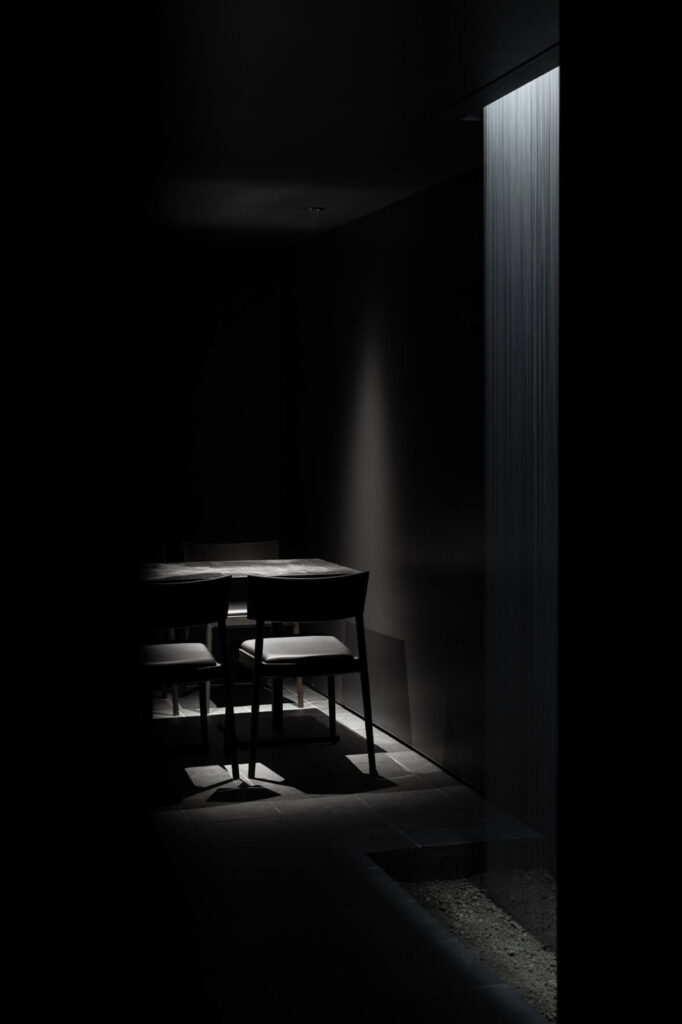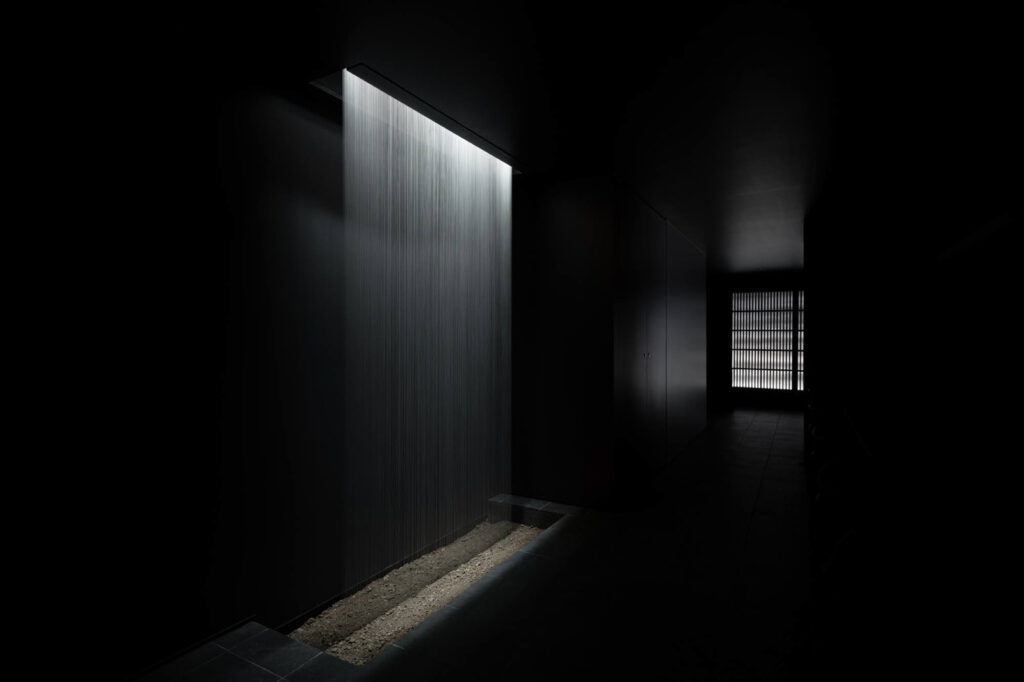 Support: Ryuzo Takahashi, Naoki Ichioka, Ayaka Sakakibara