POETIC
CURIOCITY ポエティック

キュリオシティ
(詩的好奇心)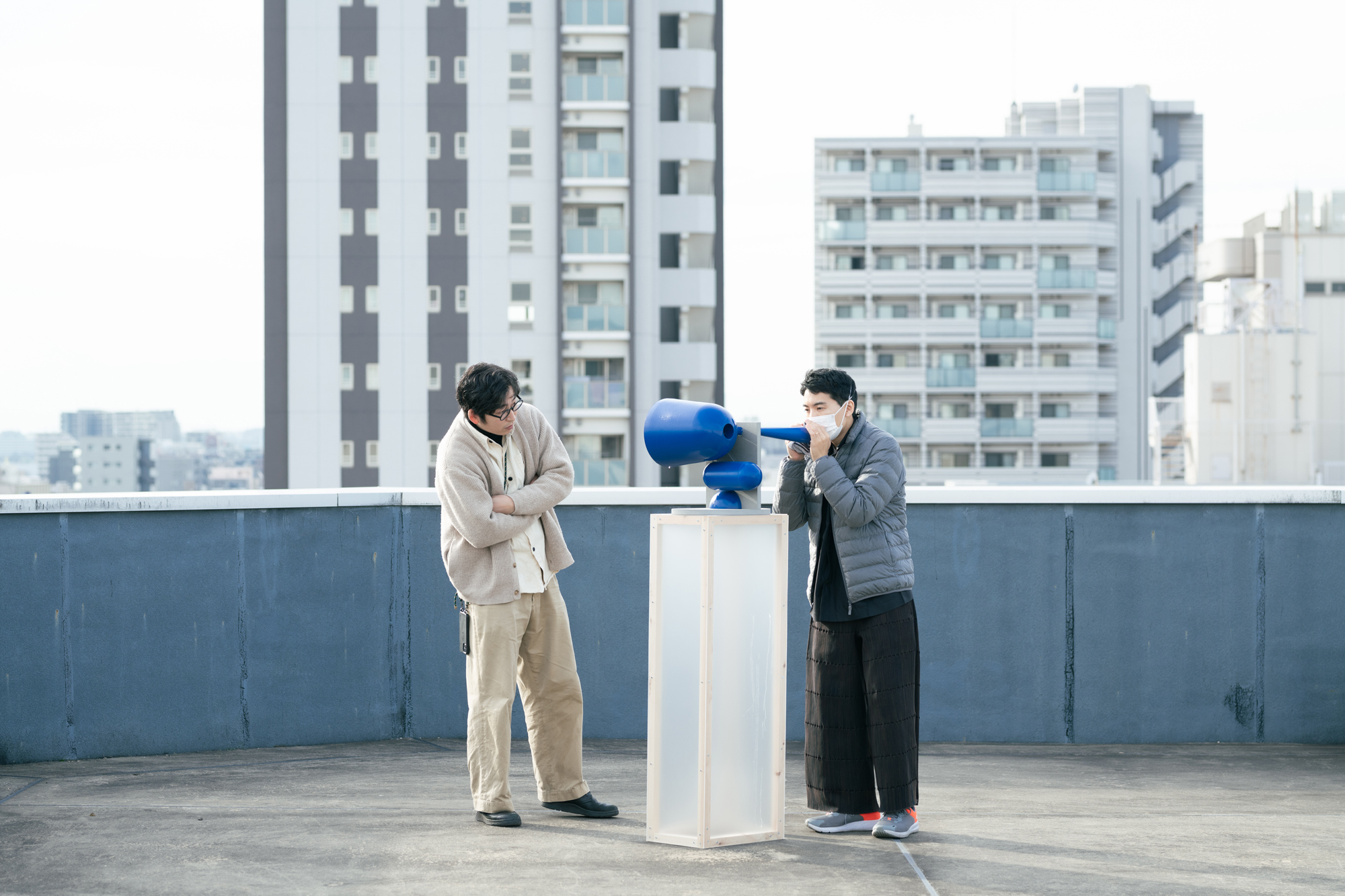 Studio POETIC CURIOSITY explores the poetic imagery that unfolds between objects, space, texts and people. Founded in 2020 by Yusuke Aonuma and Kensho Miyoshi, the studio designs poetic and multi-sensory experiences through creating concepts, objects, space and human interaction.

Yusuke and Kensho's collaborative projects and experiments started since they participated in the Tokyo Design Week in Milan in 2015 where they first met, which eventually led to the foundation of the studio. The studio recently moved in to HUNCH, a shared-studio in Kamata, Tokyo.
Profile
プロフィール
Yusuke Aonuma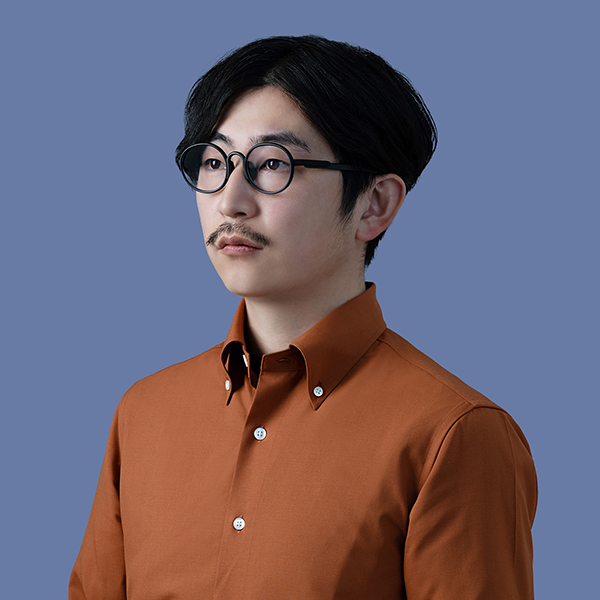 Yusuke Aonuma studied interior design at Musashino Art University and completed MA in Design at Tokyo University of the Arts, where he is currently appointed as a lecturer. His design work covers a broad range of practice from space design, store design to graphics. Yusuke was awarded the Grand Prix in the Tokyo Midtown Art Award 2018 for his installation work 'Building A Breath'.
Kensho Miyoshi, PhD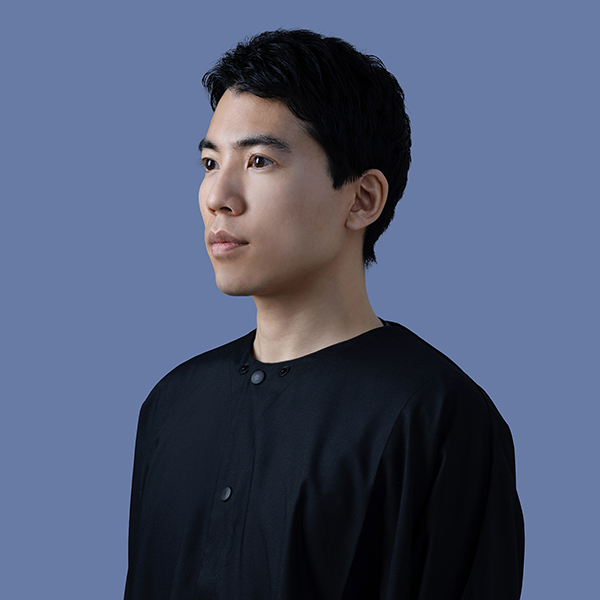 Kensho Miyoshi completed his PhD 'Objects in Motion: Exploring Kinesthetic Empathy in Design' at the Royal College of Art, London in 2019. Kensho has a background in aerospace engineering at the University of Tokyo, where he worked as a project researcher at Institute of Industrial Science between 2019 and 2020. Kensho is currently pursuing his postdoc research at Keio University.
Address
アドレス
HUNCH 3A, Nishikamata 7-61-13, Otaku, Tokyo, JAPAN (144-0051)