'POETIC PROTOTYPING' Archive Book
「ポエティック・プロトタイピング」アーカイブ書籍
'POETIC PROTOTYPING' Archive Book
Self-Comissioned
2022
'POETIC PROTOTYPING' Archive Book
Self-Comissioned
2022
Studio Poetic Curiosity's first solo exhibition took place at HUNCH, Ota-ku, Tokyo, in December 2021. Five new works were presented exploring the theme of 'poetic curiosity'.
After the exhibition, Aonuma and Miyoshi spent five months reflecting on each of the works, discussing the ideas behind them and future possibilities.
This book documents a transcript of that conversation.
Get a copy: https://poetic.base.shop/items/70177083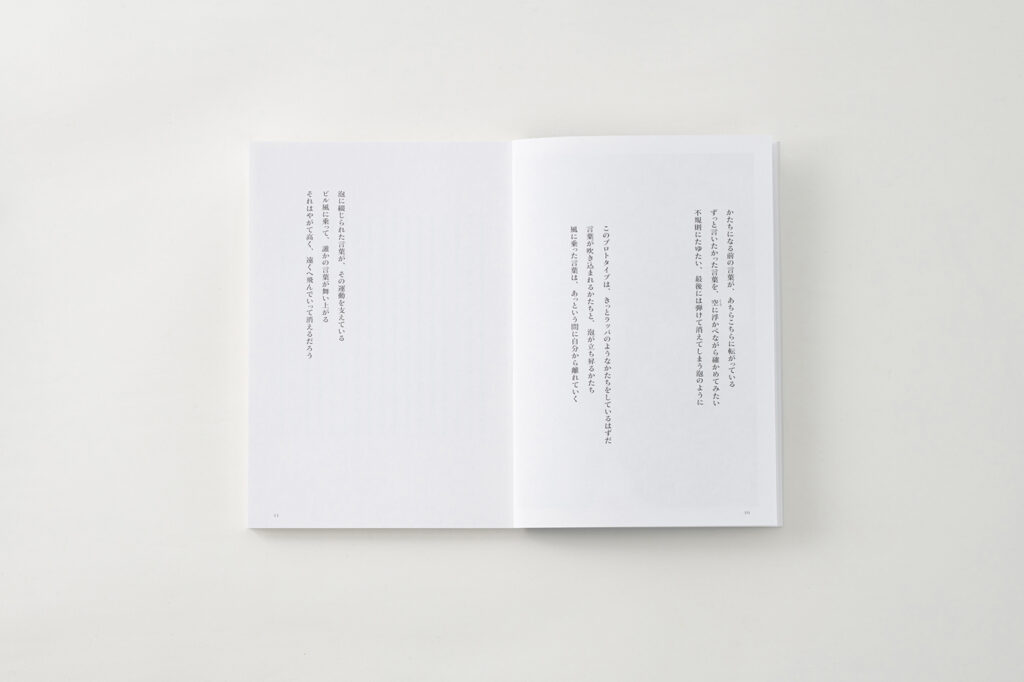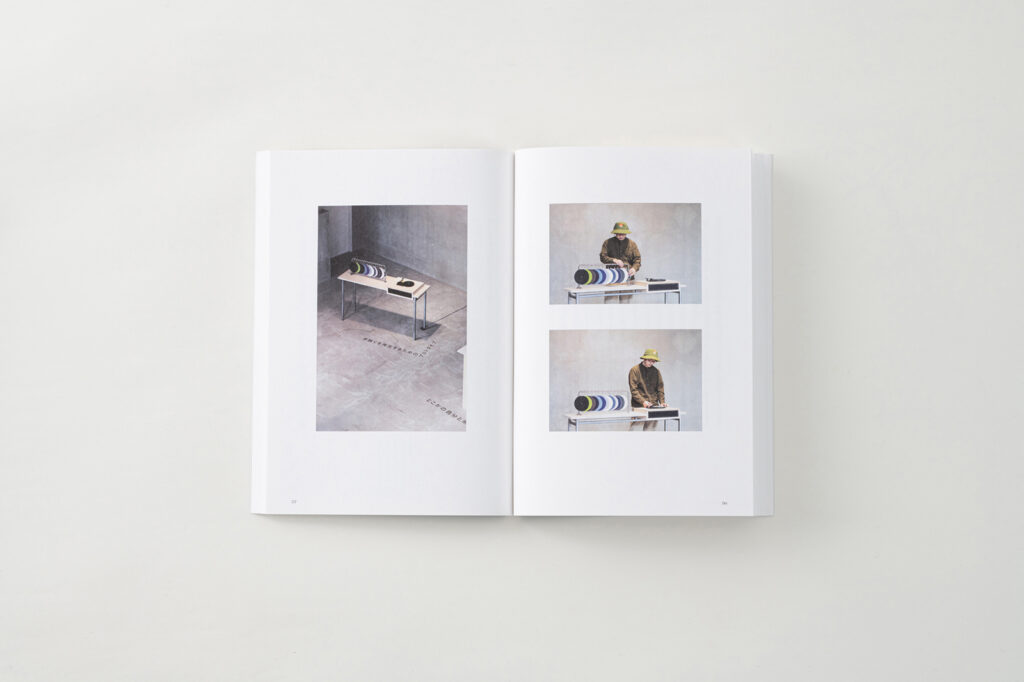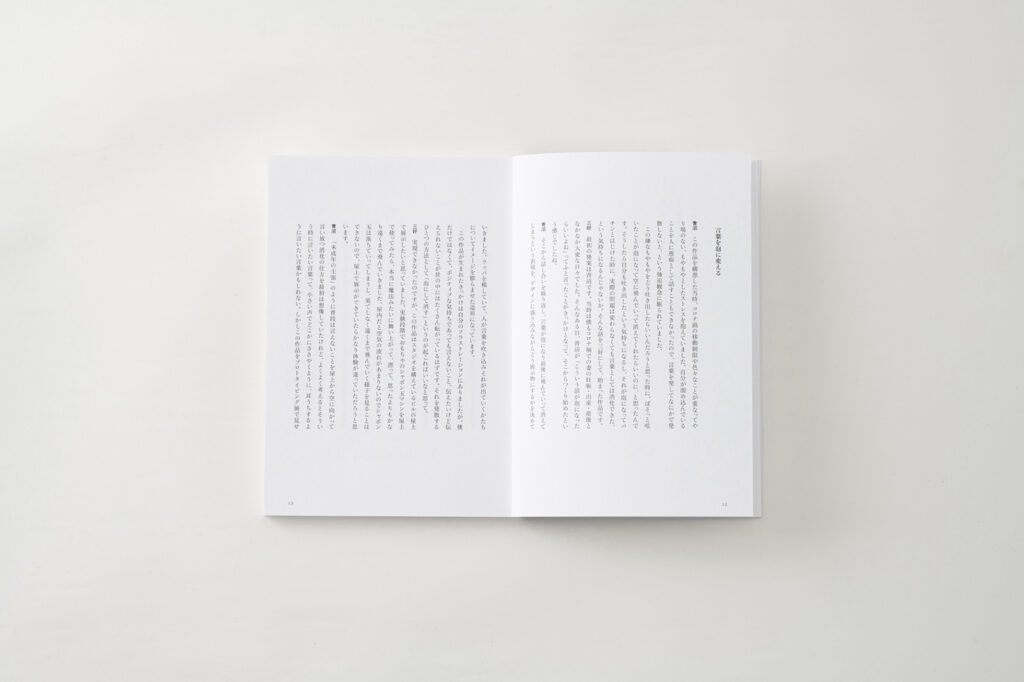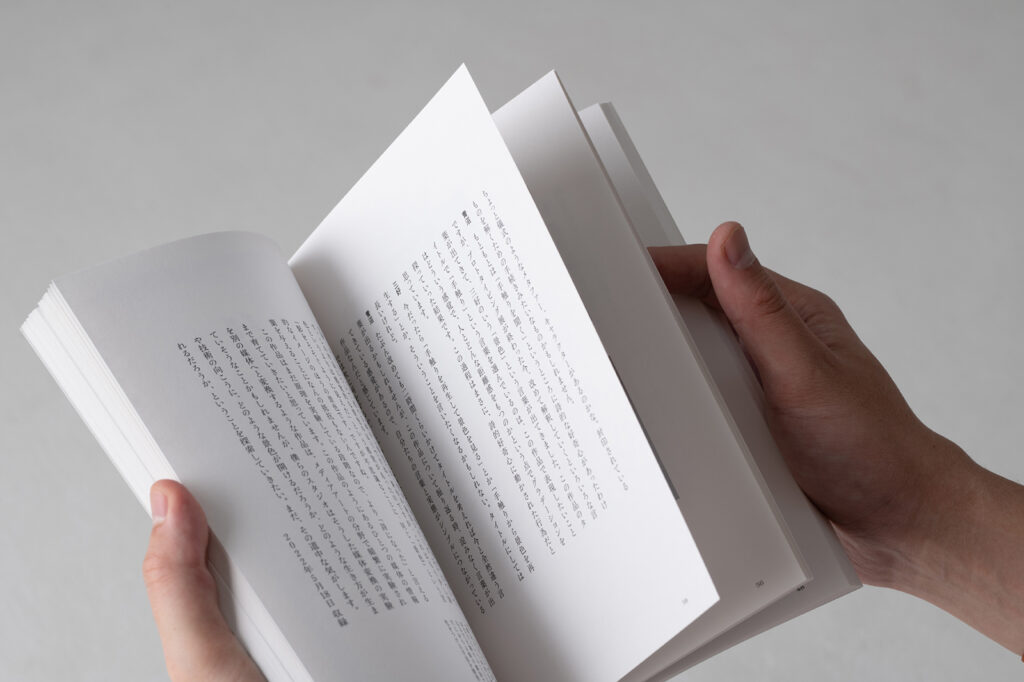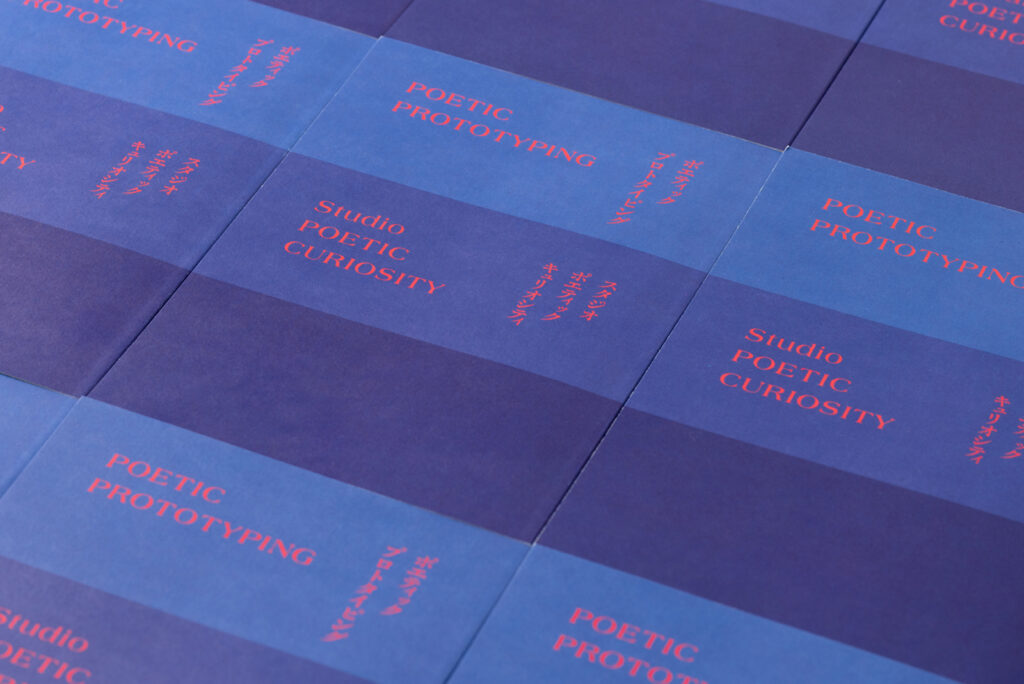 Publisher: Studio POETIC CURIOSITY
Text: Mamiko Kamiyama
Photography: Mina Asaba
Book design: Ryota Iwamatsu
Print: San-Emu Colour